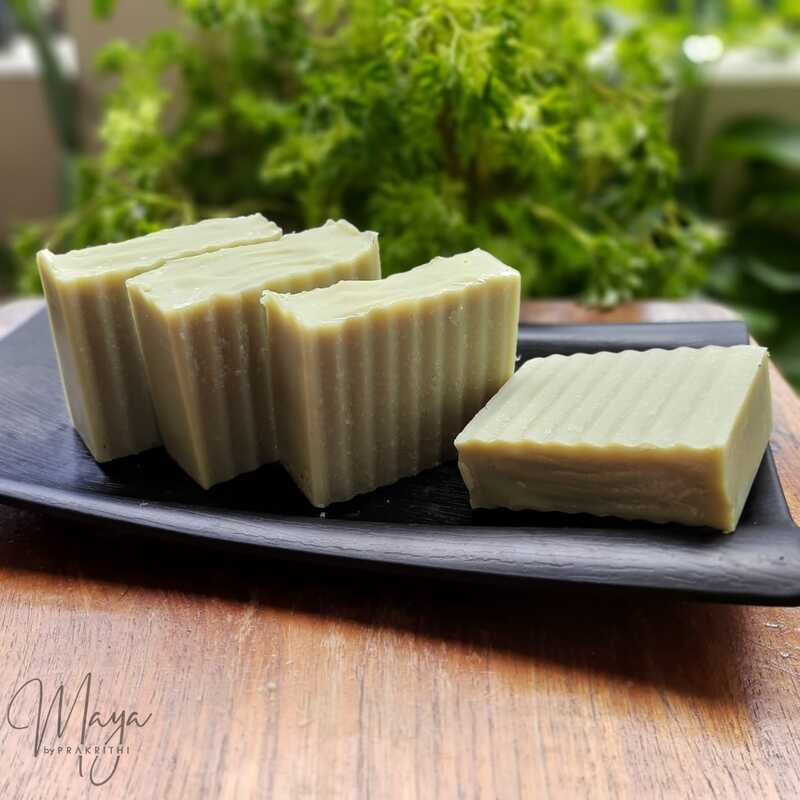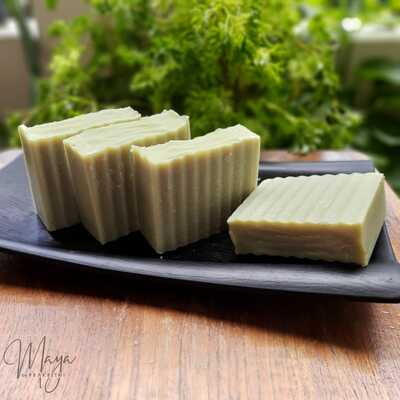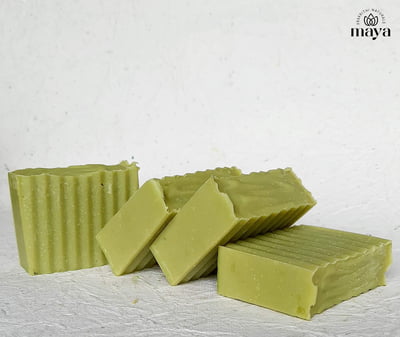 Aloe vera Soap
Non-returnable
Aloe vera soap is well known for its soothing and rejuvenating properties. The cooling gel used in the soap is moisturising, helps treat sunburn, relieve dry and itchy skin. Naturally antimicrobial, aloe vera kills the bacteria responsible for acne breakouts, also reducing the appearance of pimple scars.
Note: Suitable for all skin types.

Price inclusive of all taxes.

Every batch of soap is handcrafted with care. The cold processed handmade soap goes through various phases during the curing process. It takes 6 weeks to come out for sale. There may be natural blemishes/distinctions that are not product flaws. Such variations are natural in the manufacturing of handmade products, so you might find slight changes in colour and size of the products

Ingredients:
Olive oil, Sunflower oil, Shea Butter, Coconut oil, Castor oil, Lily lotus f.o, Aloe vera juice, Sodium Hydroxide