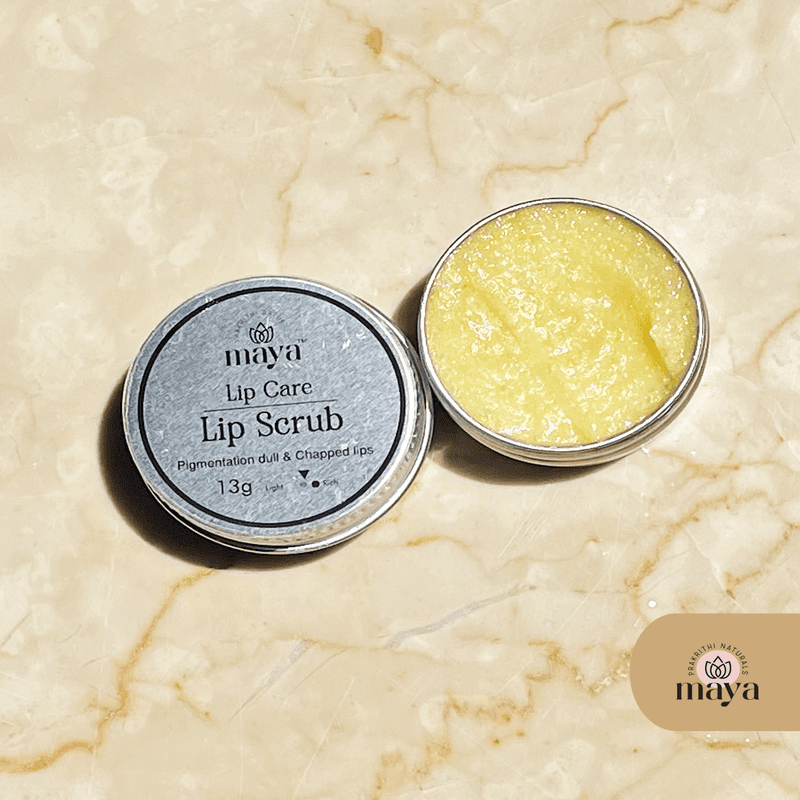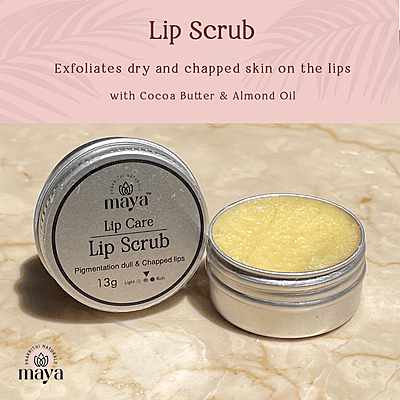 Lip Scrub
Non-returnable
Indulge your lips in a luxurious and rejuvenating experience with our natural lip scrub. Crafted with care, our lip scrub is made from a delightful blend of shea butter, coconut oil, and powdered sugar.
Our natural lip scrub offers a multitude of benefits for your lips:
Exfoliation: The powdered sugar gently buffs away dry and flaky skin, revealing a smoother and more refined lip surface.

Hydration: The combination of cocoa butter, shea butter, almond oil, and coconut oil deeply moisturizes your lips, providing long-lasting hydration and preventing dryness.

Softness and Smoothness: Regular use of our lip scrub helps to soften rough lips and make them feel velvety smooth. It revitalizes your lips, leaving them irresistibly soft and touchable.

Nourishment: The rich blend of natural oils and butters nourishes your lips, replenishing essential nutrients and promoting overall lip health.
To use our natural lip scrub, take a small amount and gently massage it onto your lips in circular motions for about a minute. Rinse off with warm water or wipe away with a damp cloth. Follow up with your favorite lip balm by Maya to seal in the moisture and keep your lips hydrated.
Net Wt : 15gms
Prices inclusive of all taxes
Cocoa Butter: Known for its deep moisturizing properties, cocoa butter helps to nourish and hydrate your lips, leaving them soft, supple, and beautifully conditioned. It forms a protective barrier that helps to lock in moisture, keeping your lips moisturized for longer.

Shea Butter: Renowned for its rich emollient properties, shea butter deeply moisturizes and soothes dry, chapped lips. It helps to restore elasticity and suppleness to your lips, leaving them smooth, plump, and rejuvenated.

Almond Oil: Almond oil is a lightweight and non-greasy oil that is easily absorbed by the lips. It provides excellent moisturization, helping to soften and smooth your lips. It also contains vitamins and antioxidants that nourish and protect your lips from environmental damage.

Coconut Oil: Coconut oil is a natural moisturizer that helps to keep your lips hydrated and prevents moisture loss. It has antibacterial properties that help to protect your lips from infections and promote overall lip health.

Powdered Sugar: The fine texture of powdered sugar acts as a gentle exfoliant, helping to remove dry and dead skin cells from your lips. It promotes smoother, healthier-looking lips and prepares them for better absorption of moisturizing ingredients.